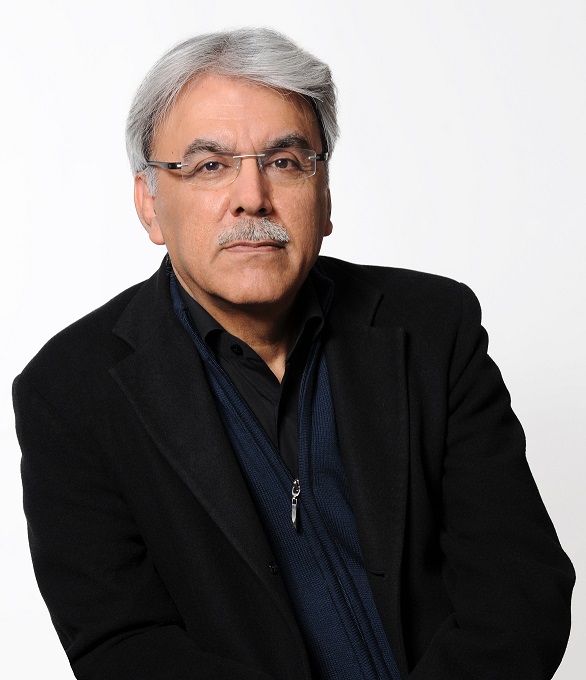 Dr. Shahabeddin Adel
is a member of Iranian Photographers Society and Iranian Documentary Filmmakers Society.

He was still photographer for Iranian movies: Bashu the Little Stranger , The Girl in the Sneakers, Shokaran, The River's End, Daughters of the Sun, The Comet, Marriage Iranian Style, The Survivor .

He also was a jury member for film festivals, and teaches professional classes of film history, documentary, editing and photography for undergraduate and graduate students.

Dr. Adel had more than eleven exhibitions for his works. Jondishapoor, a documentary in 6 episodes is one of his remarkable documentaries.